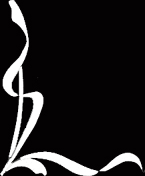 Partnership-Sponsoring
You are a dynamic and innovative brand :
You wish to get a target of young people, nomads, urban and influencing of trends
For you, growth rhymes with ethics (" and music "!)
You wish to get involved in an above all human artistic and associative initiative …
Then support Aristopunk!
How to build a partnership with Aristopunk ?
By becoming privileged partner of the association
By sharing your expertise with Aristopunk
By offering to Aristopunk a privileged access to your products and services

A partnership with Aristopunk this is :
the opportunity to join an innovative artistic and associative adventure
The opportunity to develop a brand image based on elegance, spontaneity and creativity
the insurance to seduct a young and urban faithful community